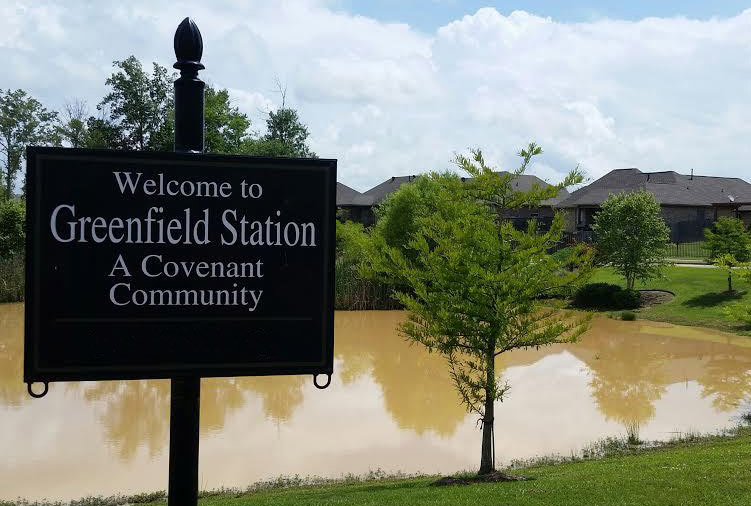 Sawgrass Lakes of Greenfield Station
Currently offering homes for sale in 3 sections of Greenfield Station which are located off of Highway 468 in Brandon (in the county) not far from Van's Deer Processing. Offers quick access to the Brandon area, Jackson area, and the Richland/Florence area. Quick access to I-55, shopping, restaurants, and the Brandon School District. Subdivision Has a covered pavilion area with two pools.
Sawgrass Lakes of Greenfield Station: Homes range from 1,350 to 1,500 sf. – we have 7 houses under construction in the new section – lots 21, 22, 23, 26, 28, 29, 30 with estimated completion being November 2017. All are great lots. Lots 21, 22, 23 back up to the future lake.
All are 3 BR, 2 BA with open plans. All will have stainless appliances, granite throughout.