Carl recently served as chairman of the Home Builders Association of Jackson's 2018 Spring Parade of Homes.  This parade was filled with many beautifully built new construction homes and was well attended both weekends!
Carl attended the 2018 International Builders Show in Orlando, FL. There are always so many new products and ideas! Carl was able to attend the installation of the new National Association of Homebuilders president, Randy Noel, from LaPlace, Louisiana.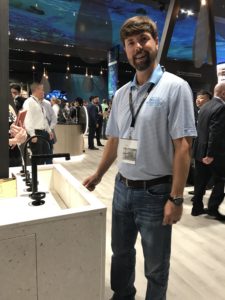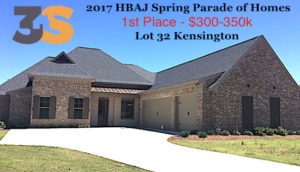 3S Homes recently won 1st Place in the Homebuilder Association of Jackson's 2017 Spring Parade of Homes. ($300-$350K Division). We are always proud when our commitment to excellence pays off!
CONTACT 3S HOMES
Carl Sandberg

FOLLOW US ON
SOCIAL MEDIA