3S Homes was awarded Builder of the Year for the Jackson Home Builders Association. Also, 3S Homes was honored to be named Home Builders Association of Mississippi Builder Member of the Year for 2018, as well as our lot 17 Clover Valley home won "Best of Mississippi" in the category of Best Spec (2000-2999 square feet.) It was a tremendous night surrounded by a large group of people who have encouraged and supported us from the start. Ephesians 3:20-21
3S Homes was able to donate materials and supplies needed for a fun Community night at Madison Avenue Upper Elementary School.  The students had to use their science engineering skills to design an invention to help their jaguar warrior through the obstacle course.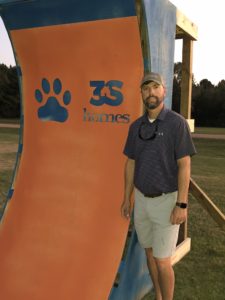 The Fall Parade of Homes has been very busy!  Carl was the committee chairman and was able to work with many talented and dedicated individuals!
3S Homes was also awarded a 3rd place prize for the category of "Up to $250,000."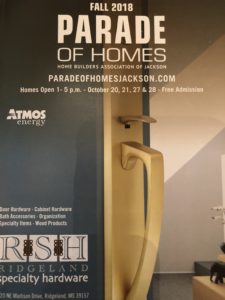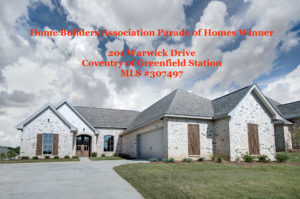 CONTACT 3S HOMES
Carl Sandberg

FOLLOW US ON
SOCIAL MEDIA